Content Management System
At it's core, websites are made up of 2 parts: the content (including text and images) and the layout. To edit content on flat, non-dynamic sites clients would have access to all the code of the page. Forget to close a single div tag and everything could break.
Content management systems separate content and layouts by using databases and templates. The content - editable via a backend admin site - is saved in a database. The layout - with all the html and php code - builds the pages based on the design and pulls in the content.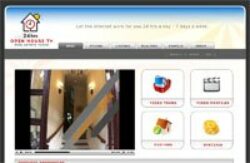 LakeStreet Communications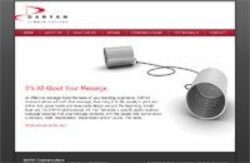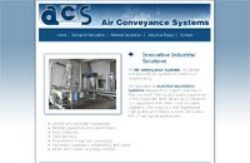 Air Conveyance Systems
Modified the default cms photo album to use Lightbox JS v2.0.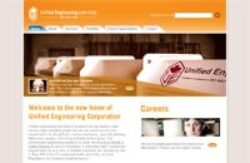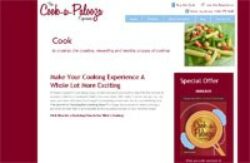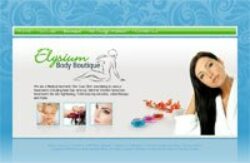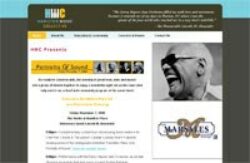 Hamilton Music Collection
A php generated xml file feeds the JW Image Rotator with images from a different directory based on the current section
Dance Zone
A quick little WordPress site taking full advantage of pages and different templates. Also integrated an image gallery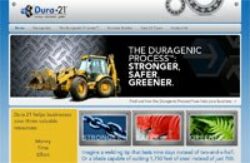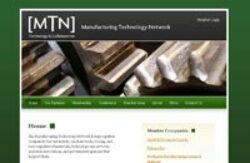 Manufacturing Technology Network