Content Management System
At it's core, websites are made up of 2 parts: the content (including text and images) and the layout. To edit content on flat, non-dynamic sites clients would have access to all the code of the page. Forget to close a single div tag and everything could break.
Content management systems separate content and layouts by using databases and templates. The content - editable via a backend admin site - is saved in a database. The layout - with all the html and php code - builds the pages based on the design and pulls in the content.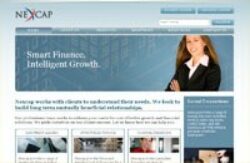 Nexcap Finance Corporation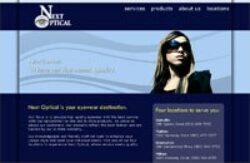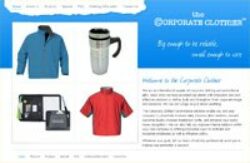 The Corporate Clothier
Although CMS Made Simple is a very powerful tool, you sometimes have to dig right in to make it do what you want. This was one of those instances. The core Cataloger module had to be modified and I became more intimate with smarty than I ever want to again.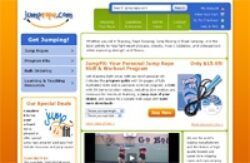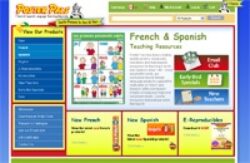 Poster Pals
Tasks include:
modified core Zen Cart functionality to add US price and US tax code fields
modified CanPar shipping module to look up prices on different server is user was using US prices
modified core Zen Cart functionality to calculate product taxes the same as the client's accounting software
duplicated the Moneris payment module for US payments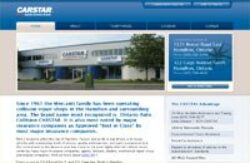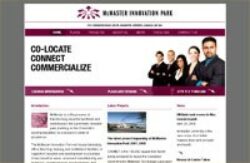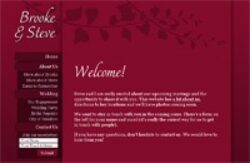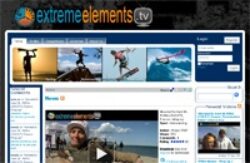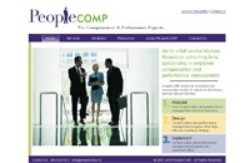 PeopleComp
CMS Made Simple was used for the general site and WordPress was used for the blog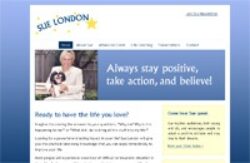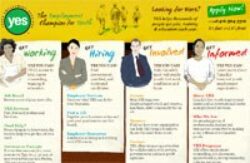 Youth Employment Services
I wrote some custom php forms to collect data (Sign in, Register) that were later dropped into the wordpress templates by another developer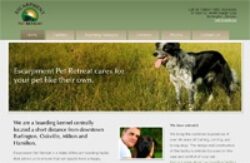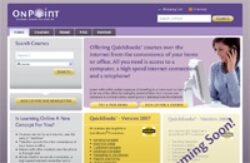 OnPoint Software Training Solutions Inc.