Latest Projects
Digital production companies, design agencies, other freelancers, local businesses - I work with teams of all sizes.
Single landing page, content management system, custom code for object oriented programming - projects of all sizes and durations.
I write code.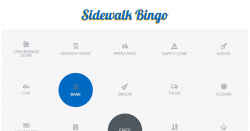 During a very dark period in 2020 we all had to practice "social isolation" but parents still wanted to get kids outside. The kids couldn't touch anything so we had to make up other things to do. Eye spy gets old fast. Here's a simple web page for playing bingo while walking around your neighbourhood. Plans for v2.0 include user login and uploading their own images.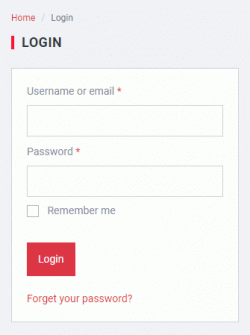 Craft3 Member Only Site
Made with Craft3, this member only site allows clients to record issues on job sites. Layout template purchased from ThemeForest. Site owner can create multiple forms using Formie.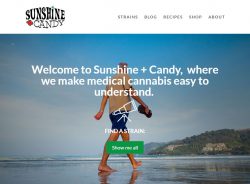 Sunshine & Candy
Aiming for 2018, Canada is planning to legalize a substance that has a very "bro" culture. This site is targeted to an older demographic that might have questions about how they can benefit from and consume medical cannabis.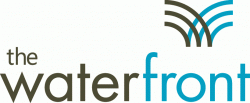 The Toronto Waterfront Business Improvement Area needed a new site to showcase local businesses and help visitors get around.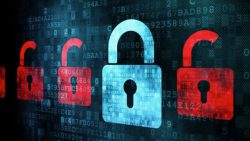 The Canada Media Fund publishes CMF Trends, an analysis blog that helps readers better understand the ongoing changes happening in the world of digital media and technologies.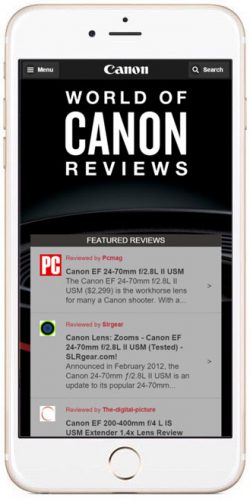 By collecting reviews from multiple sources this aggregator promotes Canon lenses.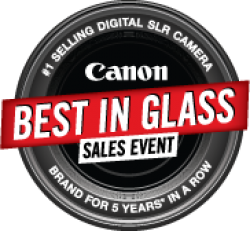 A marketing tool used to advertise a sale on Canon lenses and camera bundles. Included links to purchase products on different sites like Henry's or BestBuy.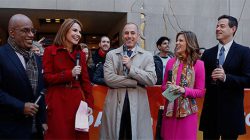 Online rsvp form for TODAY Show producers to track the number of guests expected for the live broadcast.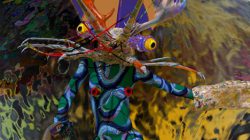 To promote an upcoming album, MGMT made a 45 minute video available exclusively to rdio.com users.

Users were brought to this Old Navy landing page by Shazam-ing a pre movie commercial.